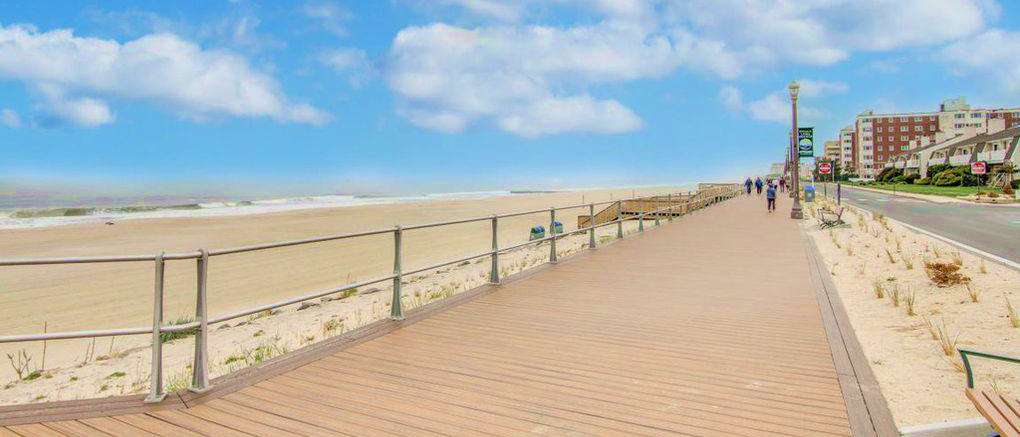 We cordially invite you to the SBS Annual Spring Outing. This year's trip takes us to the beautiful
beach town of Long Branch, NJ. After a short drive from NYC the bus will drop us at the boardwalk.
There will be time to take a walk, explore the area, the shops and the beach. Afterwards, we will
enjoy a three-course lunch at Sirena Restaurant, right on the beach with ocean views.
Don't forget to bring your beach essentials.
Date:        Wednesday, June 12, 2019
Time:        9:15 AM Meet up - Bus leaves at 9:30 AM sharp
Place:       5th Avenue between 40th & 42nd Street, in front of the New York Public Library
Return:    Approx. 5:00 PM, same location
Cost:        Members $60 / Non-Members $85 for lunch (bus expenses covered by the SBS)
RSVP:       By June 5, 2019 (email: This email address is being protected from spambots. You need JavaScript enabled to view it. / phone: 212-246-0655 / online below)
Payment:  Online, Credit card or check prior to the event (Space is limited, no refunds)
Meeting us in Long Branch? Please meet us at 11:00 AM in front of Sirena Restaurant (27 Ocean Ave, Long Branch, NJ 07740)
Contacts for the day of event: Elise Karras 917-756-4480 / Mary Jo Motyka 917-756-4681

Register for the 2019 Spring Outing: